SUSTAINABLE PACKAGING SOLUTIONS
A RIGHT PLASTIC CHOICE IS THE MOST SUSTAINABLE SOLUTION
SUSTAINABLE PACKAGING SOLUTIONS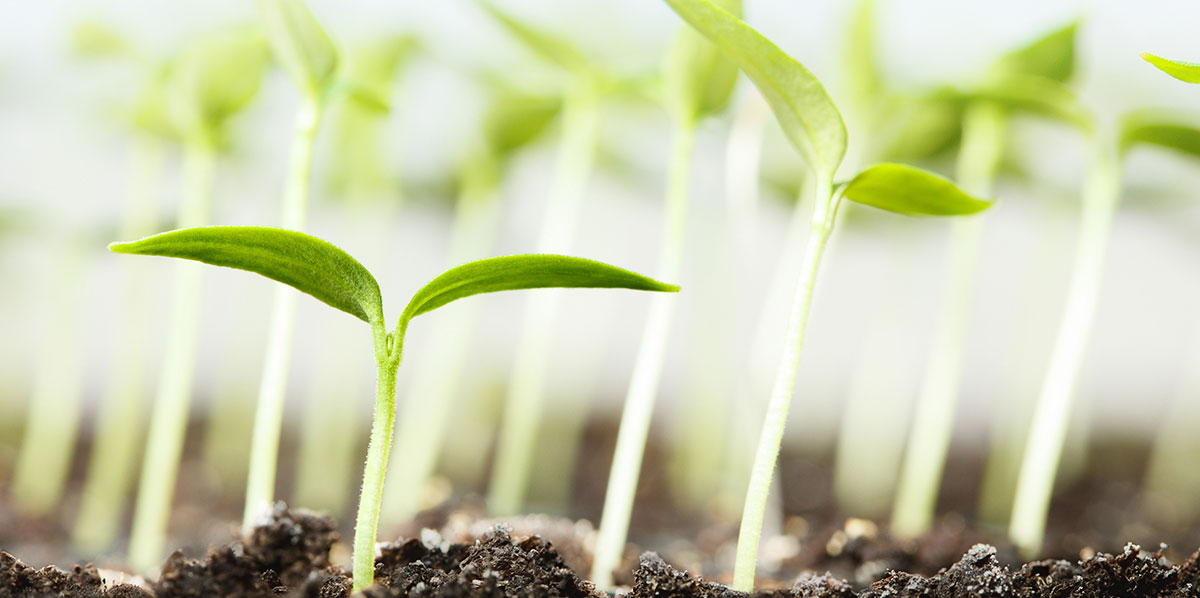 Packaging keeps our products safe and fresh. It ensures that products have a longer shelf life and allows us to minimize food waste.
But certainly plastic has been overused and sometimes are not correctly disposed generating littering.
Just 2% of plastic is recycled into the same or similar quality applications.
In a circular economy, every unit of packaging should be recyclable or compostable and where possible, also reusable.
Achieving this requires a combination of redesign and innovation in business models, materials and products.
ARE YOU READY TO TURN YOUR PACKAGING INTO A SUSTAINABLE SOLUTION?
CONTACT US
GET TO KNOW HOW OUR MATERIALS CAN HELP YOU TO REACH YOUR SUSTAINABLE GOALS FOR PACKAGING
If you want us to help you choosing the right material for your packaging, please fill-in your contact details and we will contact you back.
Headquarters & Production Plant
Address:
Ctra. Barcelona km 329 (N-IIa)
50016 Zaragoza (Spain)
See at Google Maps
Tel. +34 976 46 55 79 | Fax: +34 976 57 41 08
SUBSCRIBE TO OUR NEWSLETTER
RECEIVE NEWS FROM NUREL EVERY MONTH IN YOUR EMAIL: NEWS, JOB OFFERS OR INNOVATION AND SUSTAINABILITY ARTICLES
All information and material included on this website is not contractually binding – © NUREL, S.A. Any reproduction, of all or part of this website is expressly prohibited. NUREL, S.A. A-28171114 – Registro Mercantil de Barcelona Folio 12, Tomo 11544, Inscripción 90, Hoja nº B-55122.